Recruit your student employee
SIBE staff will work with you to find the most suitable candidate for your vacancy. In doing so, you will gain access to our extensive talent pool of young graduates and experienced candidates.
You can choose from all fields of study, such as economics, natural sciences, engineering, humanities, and social sciences. If one of the applicants sparks your interest, simply contact us. After consultation with the candidate, we will send you the complete application documents.
Within this frame, all candidates have already successfully passed our multi-stage selection process. In addition to the complete application documents, you will receive a short overview of hard facts as well as a personal interview assessment of each applicant – a selection from which you will benefit!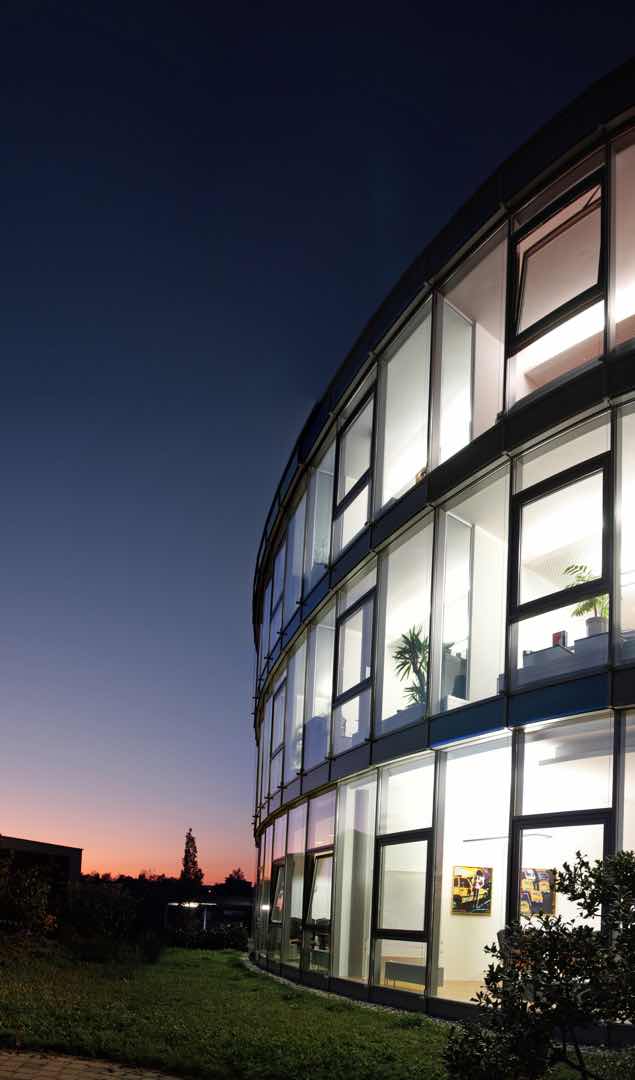 We find the right candidate for you
If we have not yet included the perfect candidate for you in our talent pool, we will be happy to offer you our recruitment services. Our internal personnel consultancy, SAPHIR GmbH, takes care of the organizational process for you, saving you time and money.
The requirement profile you fill out defines which candidates we will look for in the recruitment process. You can rely on our many years of experience, which guarantees that we will reliably identify suitable candidates for your vacancies and recruit them for you in a timely manner.
In addition, we publish your vacancy on our partner job portals, place it with our university network as well as distribute it in our online channels, and also approach suitable external candidates specifically for you.
Find your perfect match in our talent catalogs
Are you looking for new talents who drive projects forward and take on responsibility in your company?
Every month, we offer you an overview of our academic newcomers in our talent catalog. These talents are looking for a company for the job-integrated SIBE master's degree. Candidates have already passed a multi-stage selection process (including English test, online assessment center, KODE competency assessment) and are actively looking for a partner company for the dual study concept. Scientifically accompanied, the students will master their entrepreneurial challenges and realize real-world projects.