Master's degree for leaders of the digital future
With our master's and doctoral programs since 1994, currently around 600 students, over 5,000 successful graduates, and with over 350 partner companies, SIBE is your capable partner for your career development. The teaching offer of SIBE is focused on graduate programs in Germany and in cooperation with renowned universities in other countries (Brazil, China, India, Poland, Switzerland, USA). Transfer-oriented teaching and research are our core competencies. They enable you to transfer the contents of your studies into your profession.
Our current portfolio includes both master's and doctoral programs. The entire portfolio is based on the principle of the Experience Based Curriculum. It focuses on the close connection between theory and practice.
Master's & Doctoral Programs
M.Sc. International Management - SIBE-Management-Master
German-US-Dual-Degree (M.Sc./MBA)
M.Sc. in Digital Leadership
Diploma of Performance and Leadership
LL.M. in International Business Law
Doctor of Business Administration (DBA)
Doctorate
Business Project: Perfect entry into professional life
All students realize a real-world project in a company for the duration of their studies and are accompanied academically.
Support during the studies
During your studies, you will have several contact persons at your side, so you will always receive intensive support from the university and your project-providing company.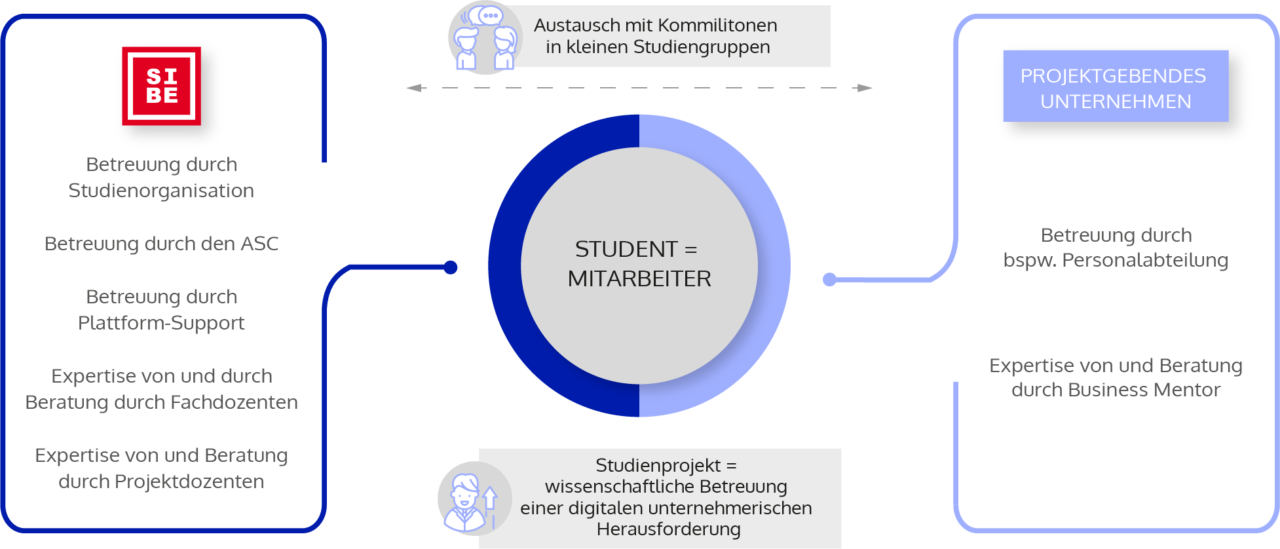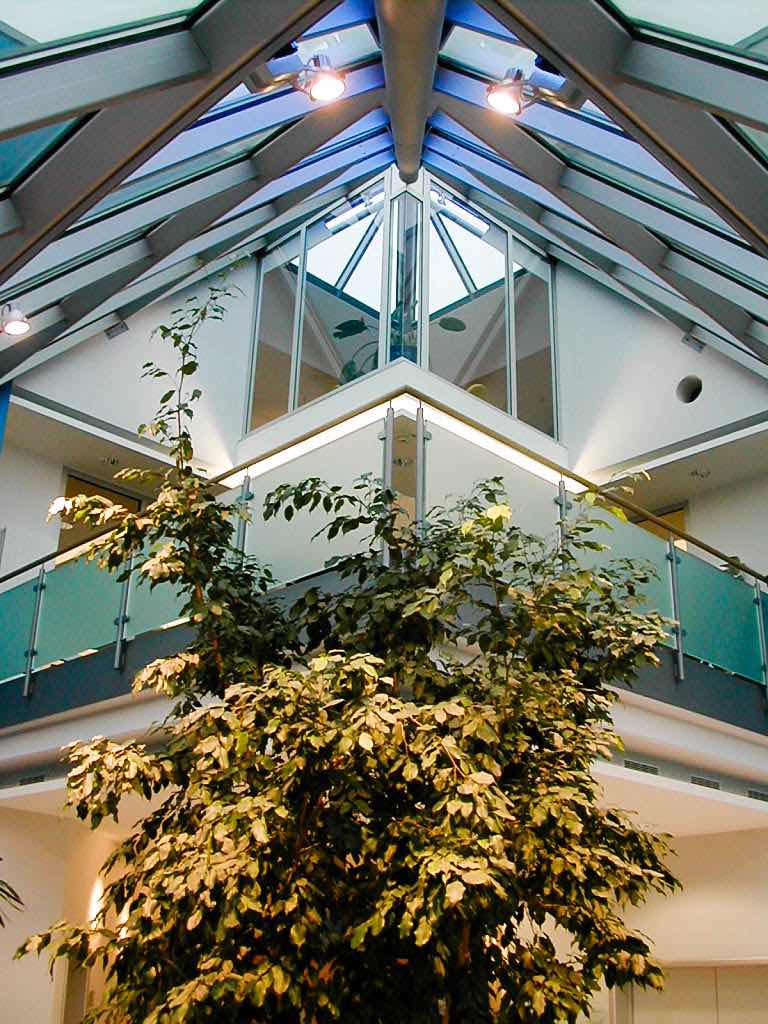 Selection process
The application, the selection process, and the support up to the start of the studies are handled by our exclusive partner
SAPHIR Deutschland GmbH
as a
personnel consultancy
within the Steinbeis Foundation network.
As part of the selection process, SAPHIR prepares your individual profile including KODE competencies measurement. Afterwards, you will receive career counseling and support on the way to the project-giving company for the master's program. The consulting service focuses on the ideal %22match%22 between company and candidate – the basis for a successful master's degree.
Vacancies & Projects
To get started in one of the aforementioned programs, feel free to check out the following job openings from our renowned partners. However, you can apply generally and bring your future employer with you.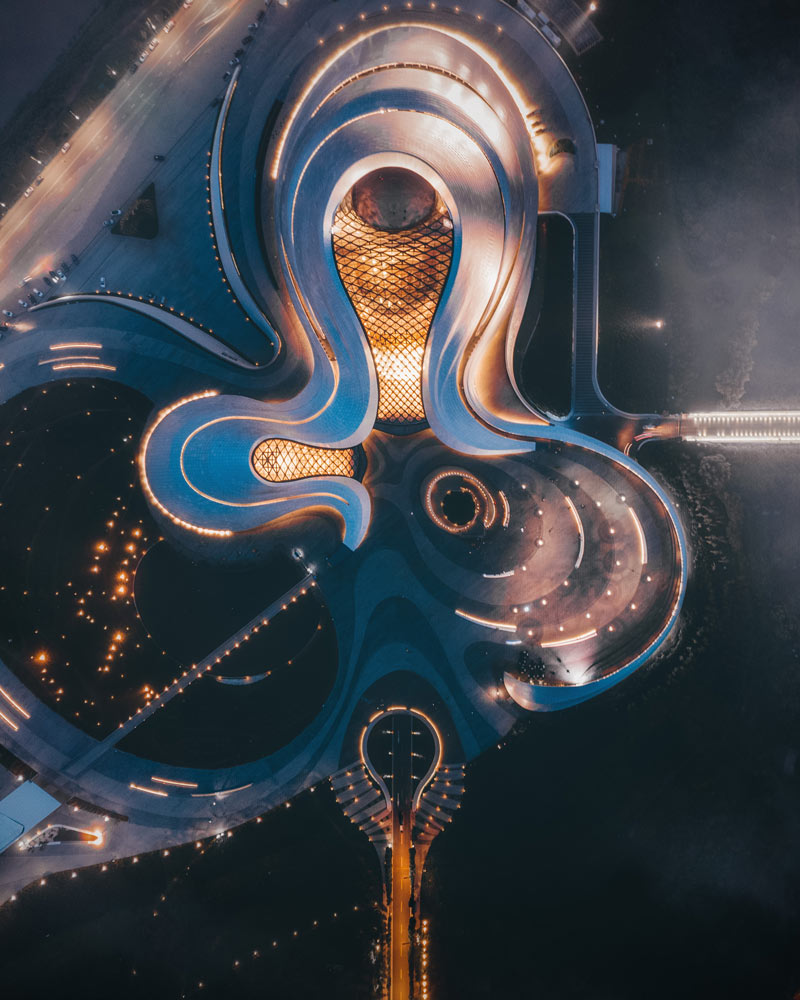 Experience reports
Not convinced yet? Our alumni talk about their experiences during their SIBE studies, making them our best reference.