Current candidate catalogues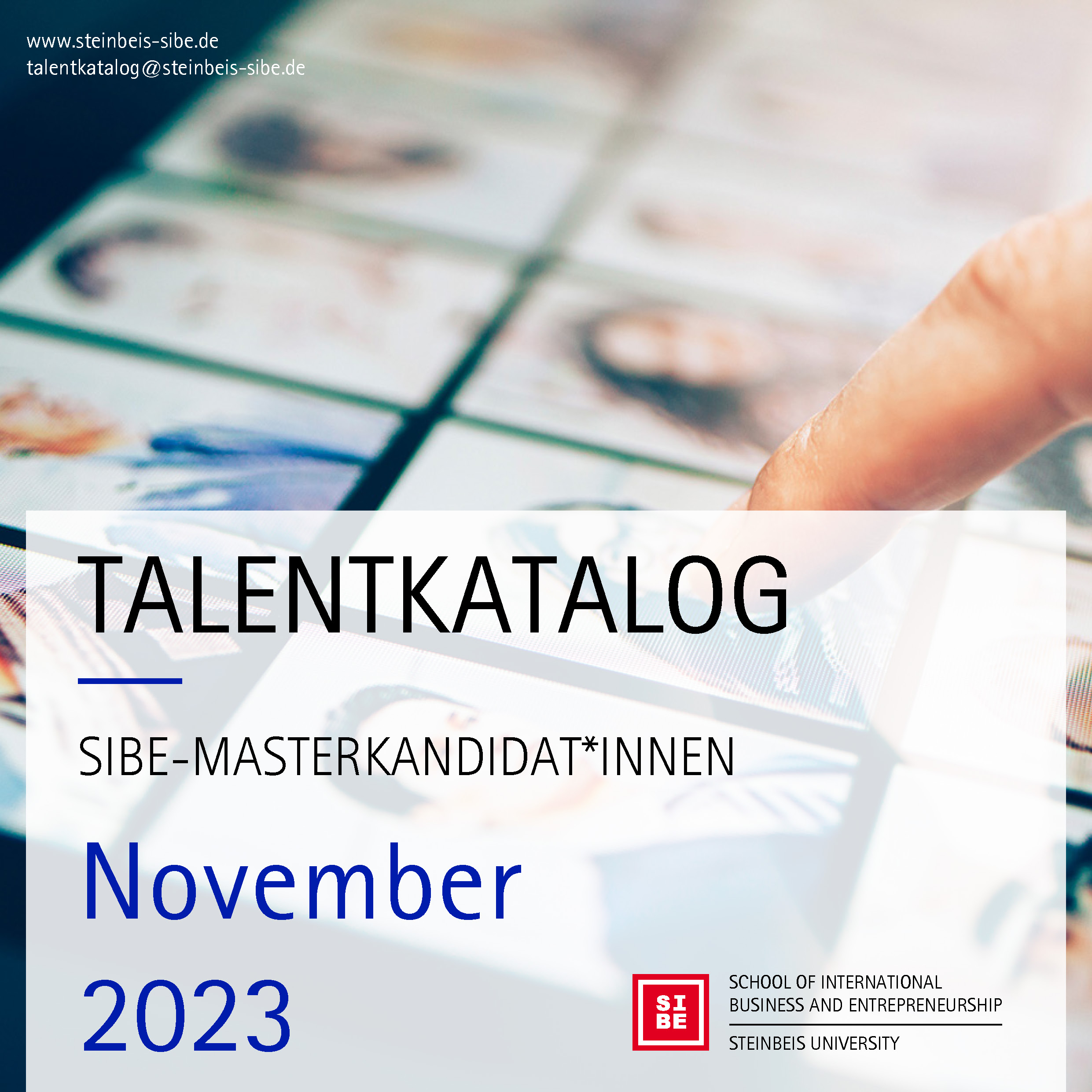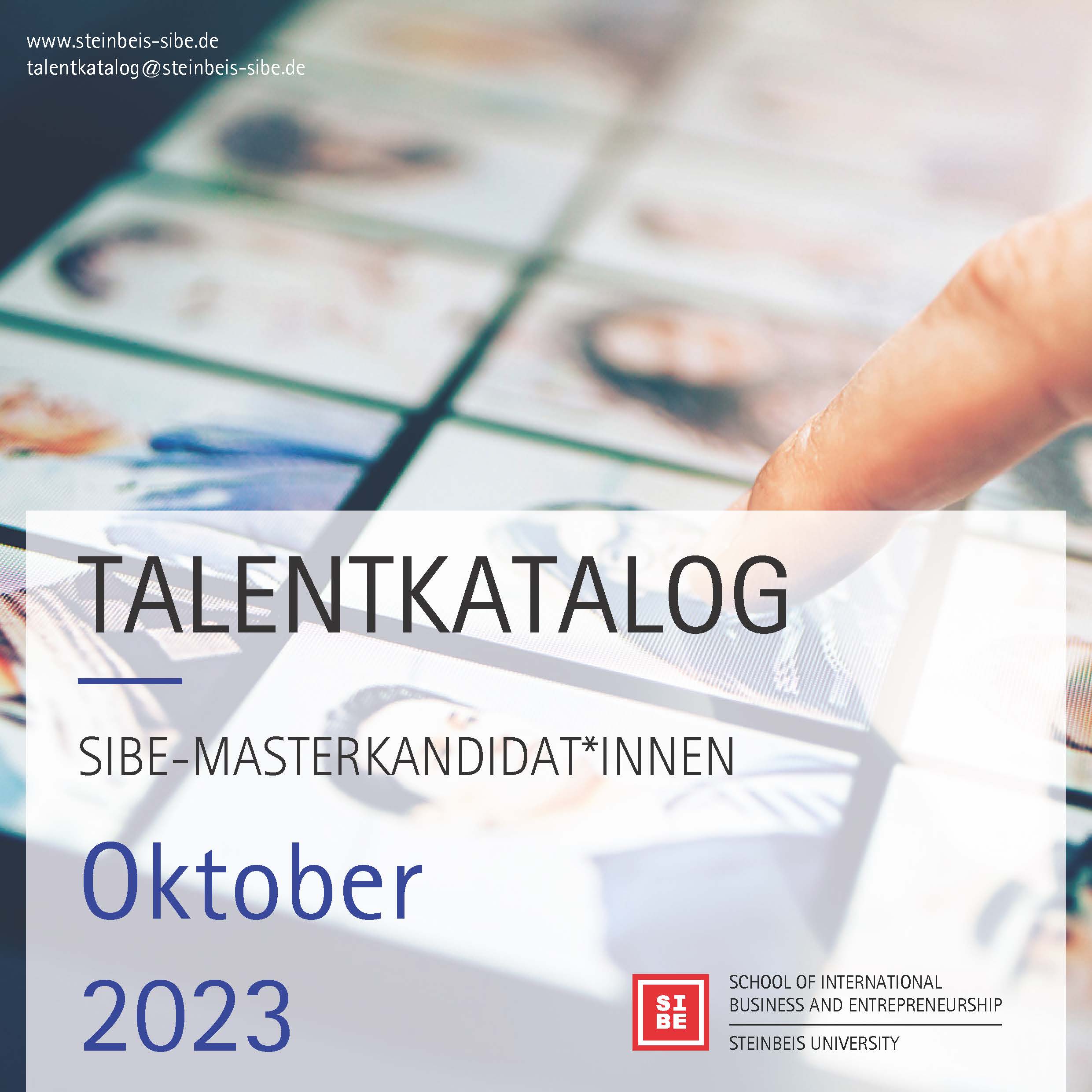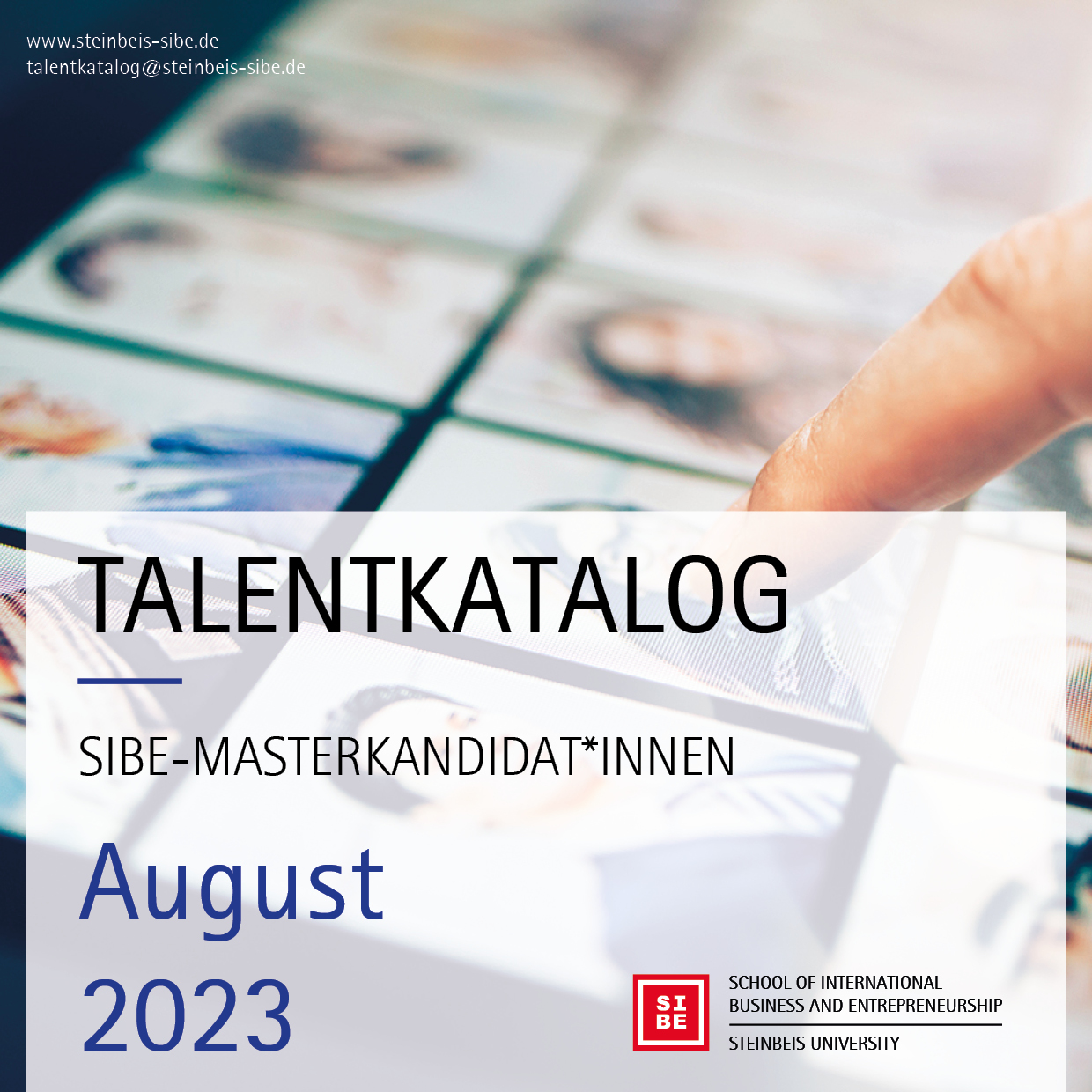 If the ideal candidate for you is not yet among them, our university's own personnel consultancy will be happy to conduct a targeted search for you in the entire talent pool as well as in various career and job portals. Please fill out our requirement profile or contact us directly.
Subscribe to our free candidate catalogue here:
If you would like to subscribe to the free candidate catalogue or receive the latest information on company-relevant developments or invitations to interesting events, you can register here. Of course, you can revoke your consent in whole or in part at any time.