SIBE-alumni are personalities who contribute their ideas, competencies, and beliefs in a responsible way to their professional activities and to society. At the same time, SIBE alumni, together with SIBE students, faculty, and representatives of SIBE partner companies, form a strong network. The members are engaged in and for the network and the university.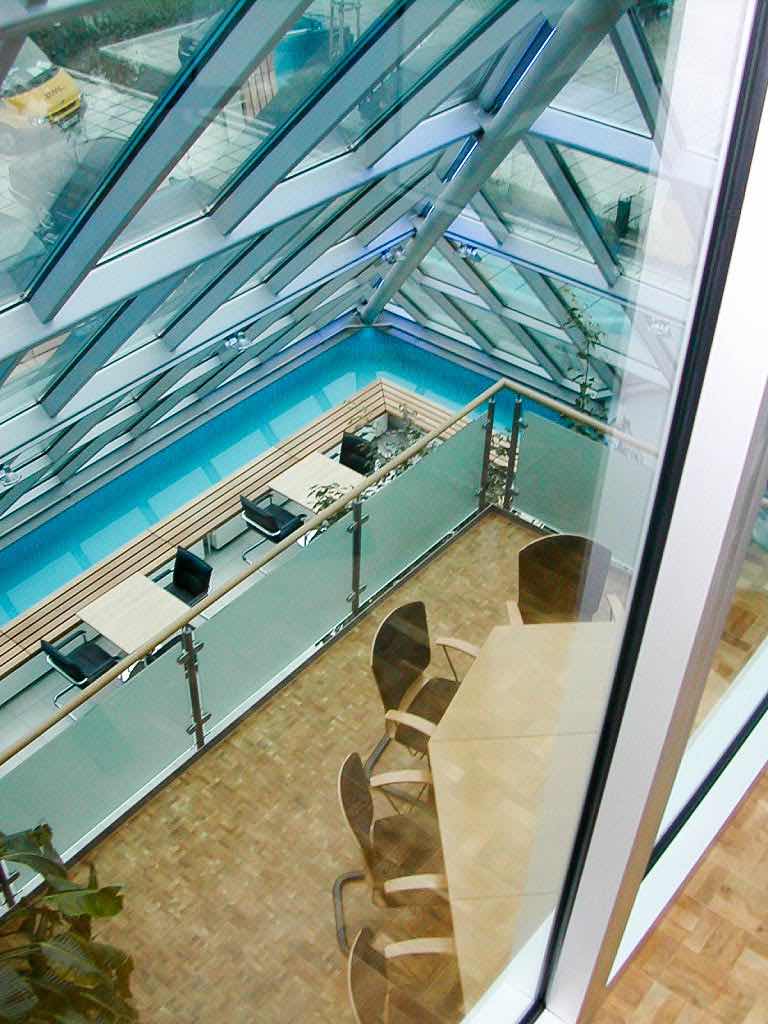 Mentoring program
Professionally experienced SIBE alumni accompany you individually for one year
Founders network
Many of our alumni are founding startups – find out how we can support you.
Referral bonuses
Recommend us and receive one of our rewards.
Access E-Campus
Are you a student at the SIBE? Click here to go directly to the E-Campus.
The SIBE alumni network
SIBE alumni are individuals who contribute their ideas, skills, and beliefs in a responsible way to their professional activities and to society.
different countries of origin
Our alumni are on average
startups and entrepreneurs
The two-year course is over, the SIBE-Management-Master SIBE-Management-Master (SMM21-203), German-US-Dual-Degree (MScMBA21-203) and SIBE-Digitalization-Master (MScDL02) course SIBE-Management-Master – M.Sc. International Management, German-US-Dual-Degree and...
read more
SIBE Football Tournament
Every year on the first Saturday in July, the big SIBE soccer tournament takes place – a tradition at the School of International Business and Entrepreneurship (SIBE) at Steinbeis University. Up to 15 teams, consisting of SIBE students and alumni, SIBE staff, and lecturers, compete for the SIBE Challenge Cup at the SV Eintracht sports ground in Stuttgart. Click here to get the SIBE football tournament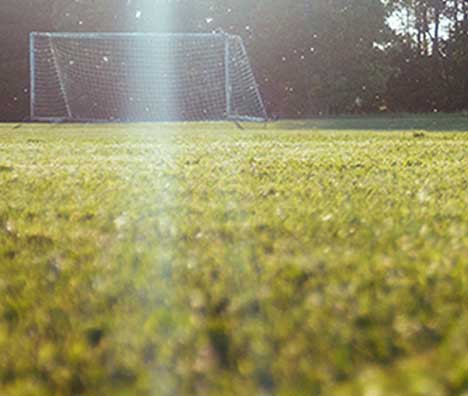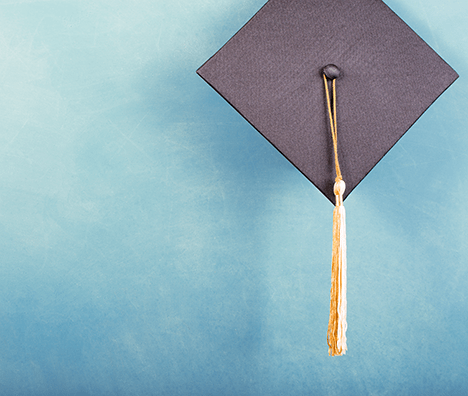 Graduation
The graduation ceremony at the Haus der Wirtschaft in Stuttgart is the highlight of the SIBE event year. Parallel to this, the annual get-together for former students takes place. After the graduation and annual meeting, SIBE hosts the after-party, the SIBE alumni graduation night, for graduates, alumni, students, lecturers and their guests. Click here for the latest graduation ceremony.