Our mission
SIBE's mission is based on the following two aspirations and commitments:
SIBE offers a framework in which people can develop into creative personalities . A creative personality is characterized by the ability to recognize opportunities with clearsightedly, to approach them courageously, to think them through carefully, to judge them prudently and responsibly, and to transfer them into value-creating realities.
SIBE provides a framework in which ideas can develop into high-quality innovations. A high-quality innovation is characterized by the fact that the "New" is not only different from the existing but that it also adds more value in a comprehensive sense.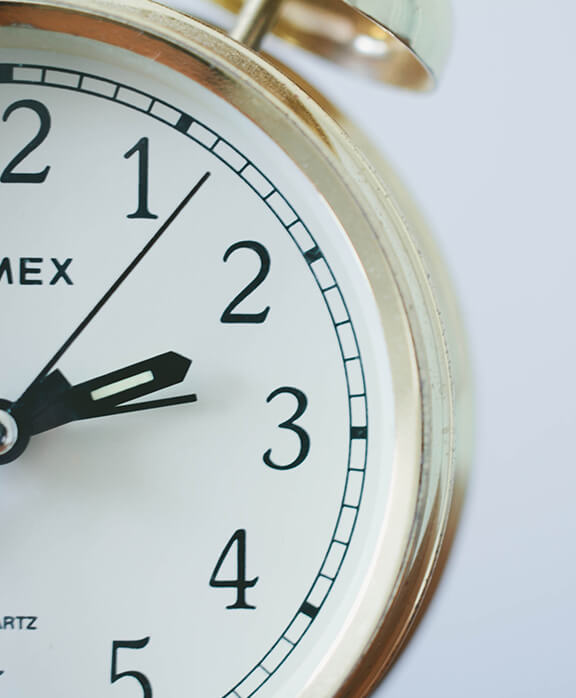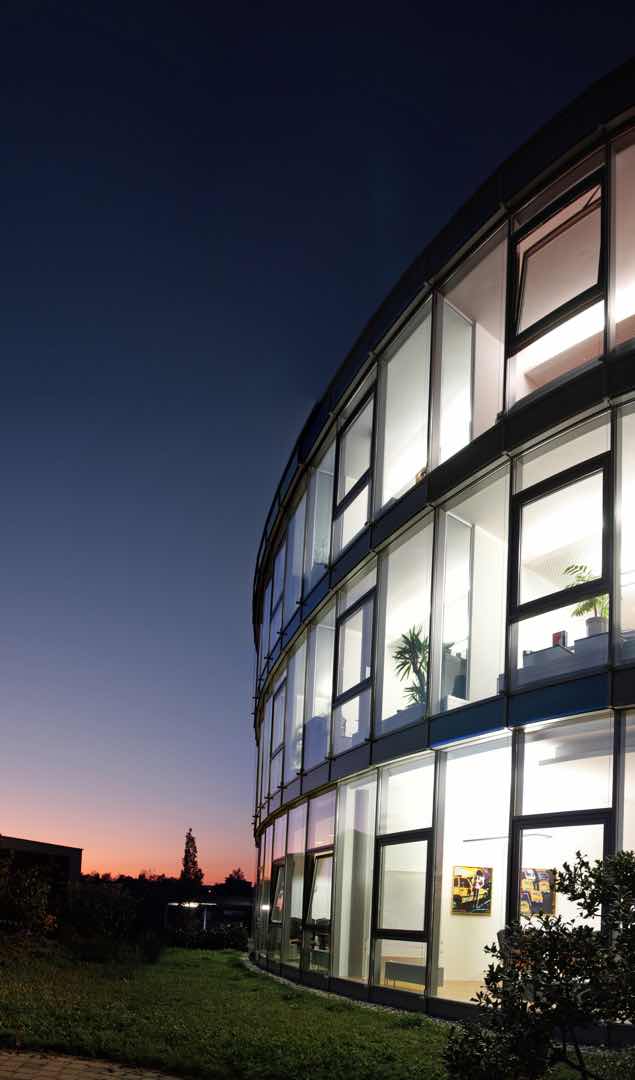 Our history
Find out more about the foundation of the SIBE and the milestones of its history, with which it stands in the long tradition of dual education in Germany.
The SIBE team
You have a request or need information? Here you will find an overview of all contact persons.