Graduate Business School
Graduate courses, Master's and doctoral programs in Germany and in cooperation with renowned universities in other countries (Brazil, China, India, Poland, Switzerland, USA).
Master's studies & doctorate with and in companies
The SCHOOL OF INTERNATIONAL BUSINESS AND ENTREPRENEURSHIP (SIBE) is the Graduate School for Leadership & Management at Steinbeis University, located in Herrenberg, Germany, and is directed by Prof. Dr. Dr. h.c. Werner G. Faix and Prof. Dr. Stefanie Kisgen.
With our master's and doctoral programs since 1994, currently over 600 students, over 5,000 successful graduates, and over 350 partner companies, SIBE is your capable partner for your career development. The teaching offer of SIBE is focused on graduate programs in Germany and in cooperation with renowned universities in other countries (Brazil, China, India, Poland, Switzerland, USA). Transfer-oriented teaching and research, which ensures that you can apply the contents of the degree programme in your profession, are our core competence.
Our current portfolio includes both master's and doctoral programs. The entire portfolio is based on the principle of the Experience Based Curriculum. It focuses on the close connection between theory and practice.
Our Master's & Doctoral Programs
SIBE-Management-Master – M.Sc. in International Management
German-US-Dual-Degree (M.Sc./MBA)
SIBE-Digitalization-Master - M.Sc. in Digital Leadership
Diploma of Performance and Leadership
LL.M. in International Business Law
Doctor of Business Administration (DBA)
PROF. DR. DR. H. C. WERNER G. FAIX
"The focus of our teaching and learning is to transform knowledge into reality."
Teaching
The transfer of theory into practice is of central importance in the education of SIBE's Master's students, as this teaching concept ensures optimal preparation for corporate practice. Accordingly, when selecting lecturers, the faculty management ensures that both representatives from academia and representatives from practice are integrated into the curriculum. The contact persons of the faculty management also support the lecturers in organizational and didactic matters of the teaching activities and thus contribute to the implementation of the transfer concept.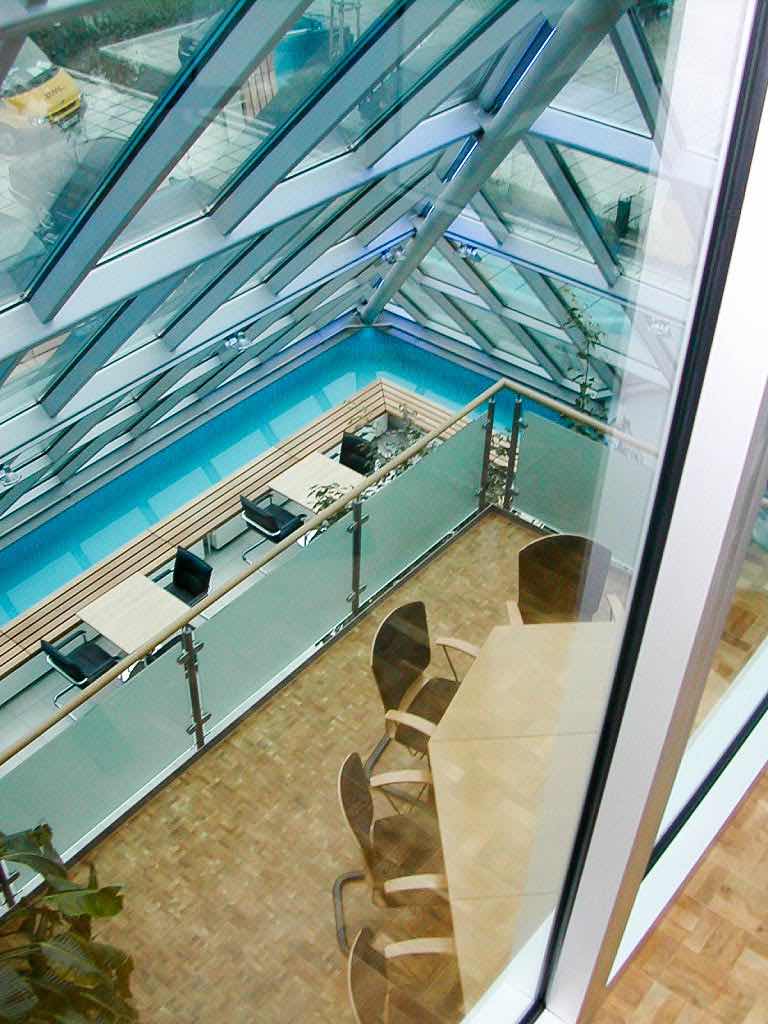 Mentoring program
Professionally experienced SIBE alumni accompany you individually for one year.
Founders network
Many of our alumni are founding startups – find out how we can support you.
Referral bonuses
Recommend us and receive one of our rewards.
Access E-Campus
Are you a student at SIBE? Click here to get directly to the e-campus.
The SIBE alumni network
SIBE alumni are individuals who contribute their ideas, skills, and beliefs in a responsible way to their professional activities and to society.