SCHOOL OF INTERNATIONAL BUSINESS AND ENTREPRENEURSHIP
Graduate School for Leadership & Management
BUSINESS PERFORMANCE
Systematic support of entrepreneurial innovation projects and sustainable talent management for your company
GRADUATE BUSINESS SCHOOL
Master and doctoral programs in Germany and in cooperation with renowned universities worldwide (Brazil, China, India, Poland, Switzerland, UK, USA)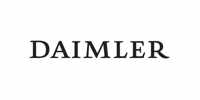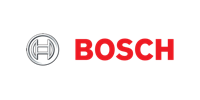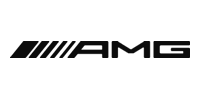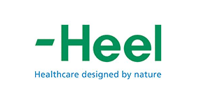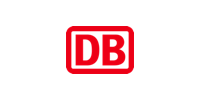 Your strategic partner between science and business. The SIBE.
We think: Innovation is the best response to change.
For more than 28 years, the School of International Business and Entrepreneurship has been your competent partner for Business Management & Leadership. With the experience of more than 5,000 realized projects, we support companies in shaping innovation impulses and ideas for the implementation of incremental, radical and disruptive solutions. We thus stand for successful, solution-oriented project support and, thanks to our study programs, for sustainable, demand-driven talent management.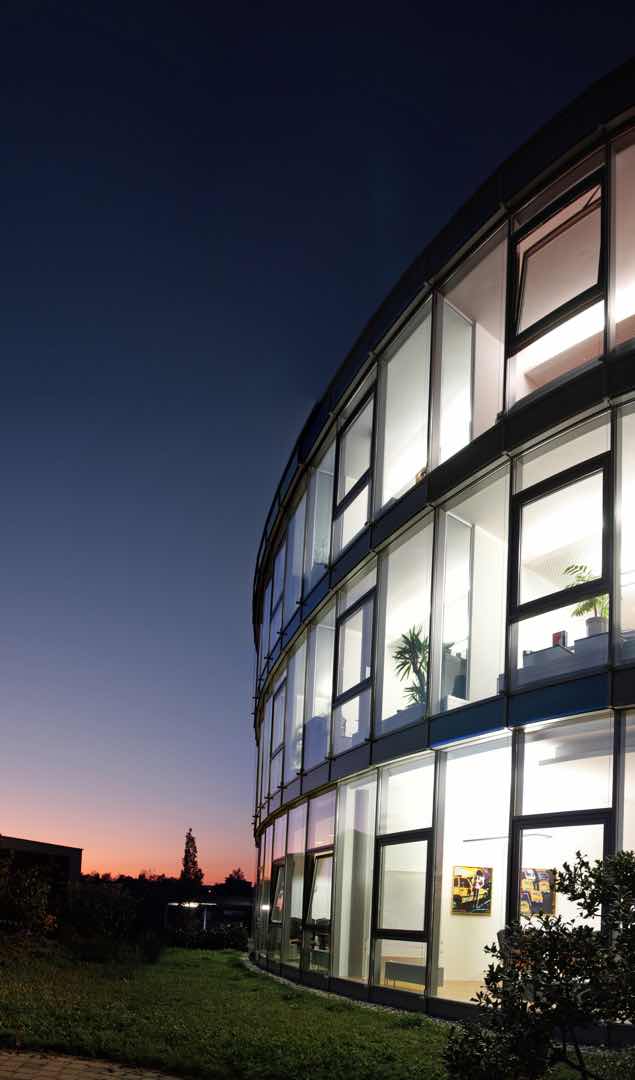 BUSINESS PERFORMANCE - Innovation für Unternehmen
For more than 28 years, we have been supporting our more than350 partner companies in developing and expanding business areas and thus securing their own competitiveness. In both our business and innovation projects, we work together with the company to generate customised solutions tailored to the respective business challenge. At the same time, you can use these projects to attract and develop high potentials for your company.
GRADUATE SCHOOL: Master's degree & doctorate
An innovation project is the perfect way to get started in a company!
All students realise a real projectin a company for the duration of their studies and are accompanied academically.
During the course of your studies, you will have many contact persons at your side, so that you will always receive intensive support from the university and your project-providing company.
Added value of the SIBE study programme
More than 28 years of experience
Job-integrated studies: Full-time project work in a partner company
Successful knowledge transfer & systematic competence building between science and business
Approx. 300 students, over 5,000 graduates & 350 partner companies
Unique concept as the key and foundation for a successful career
SIBE-Management-Master – M.Sc. in International Management
German-US-Dual-Degree (M.Sc./MBA)
SIBE-Digitalization-Master - M.Sc. in Digital Leadership
Diploma of Performance and Leadership
LL.M. in International Business Law
Doctor of Business Administration (DBA)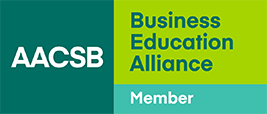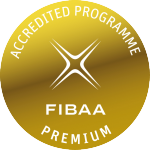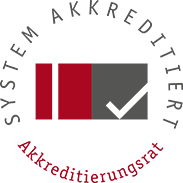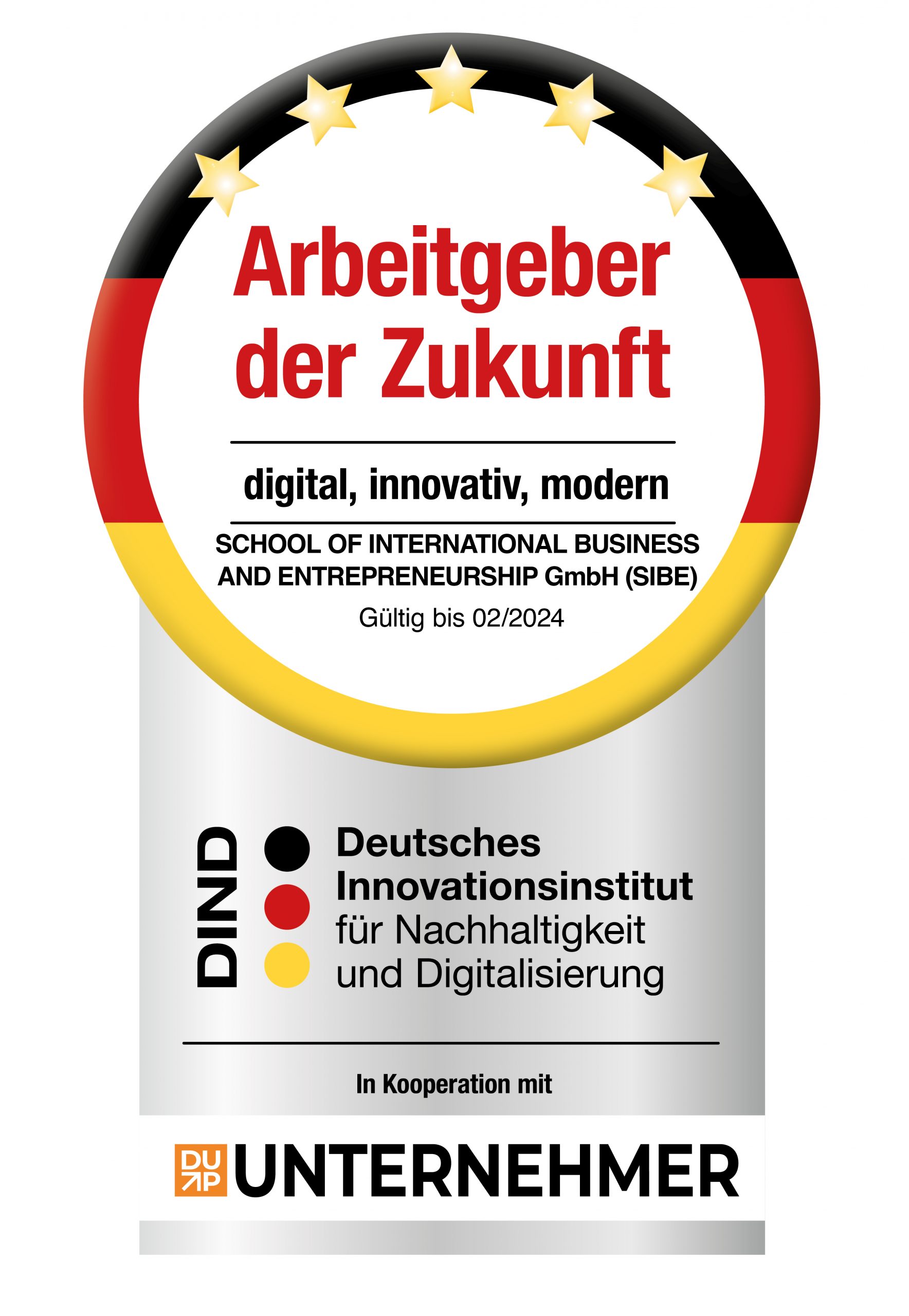 of the students receive an offer for takeover from the company
of the alumni who accept an offer for takeover still work with their project-giving companies three years after graduation
of alumni hold a managerial position three years after graduation
of alumni founded a company in the three years following graduation
alumni earn on average three years after graduation
Steinbeis University Professor Heiko von der Gracht is listed in the world's top 2% Scientists list (October 2023 data-update) by Elsevier, an academic publishing company, and by John P.A. Ioannidis, a Stanford University Professor, and his co-authors. This version...
read more